Homeowners trust
Canada Construction Inc.
Your home is in good hands with
the company that cares
When disaster strikes and your home suffers damage, turn to the company that really cares. Even if your insurance company suggests working with another company, it's important to know that the you still have a choice. And the right choice is Canada Construction Inc.
With over 35 years of restoration experience, not only do we know how to quickly and efficiently assess, control and restore all types of loss and damage, but we also pride ourselves on providing a sympathetic service that puts your needs and emotions first.
Property damage can turn lives upside down, so we truly understand the importance of getting things back to normal as quickly and smoothly as possible. Make the right choice and tell your broker you're working with Canada Construction Inc.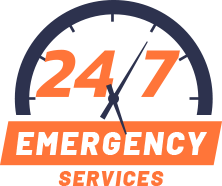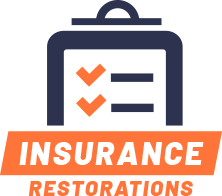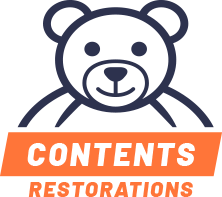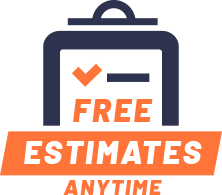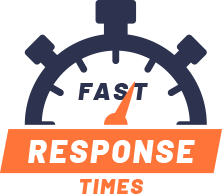 What to do
in the event of an emergency
Damage can come in all forms and strike when you least expect it. In the event of an emergency or disastrous event, it's important to call Canada Construction right away. Call 911 and your insurance company first, but you'll need us on site immediately to assess the situation, mitigate the damage and start planning a course of action. Delays can increase the severity of the situation, so call us right away.

Step Two
Call Insurance Company

Step Three
Call Canada Construction Inc.


New Construction
When you're looking to build a new home, you can count on the company that cares to deliver.
Read More