Insurance professionals trust
Canada Construction Inc.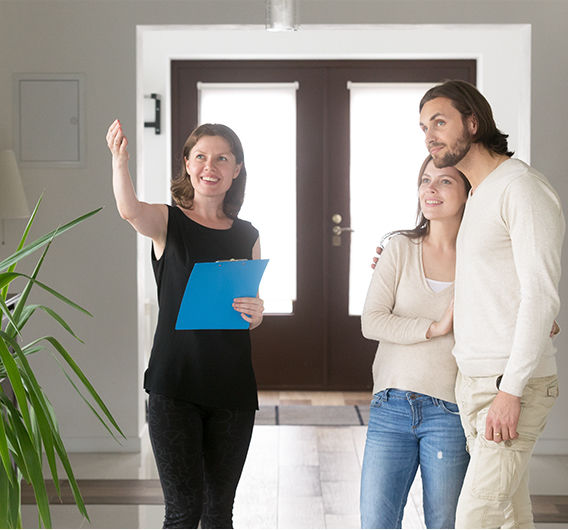 Count on us to
care for your clients
With over 35 years of restoration experience, we're proud to say that you can count on us when it comes to taking care of your clients. Not only do we know how to quickly and efficiently assess, control and restore all types of loss and damage, but we also pride ourselves on providing a sympathetic service that puts the client's needs and emotions first. Property damage can turn lives upside down, so we truly understand the importance of getting things back to normal for your client as quickly and smoothly as possible.
Rest assured that your clients will be treated with compassion and respect during the diligent restoration process. We are committed not just to repairing and restoring physical property and contents, but also to instilling confidence, trust and calm at what can be a very distressing time in the client's life.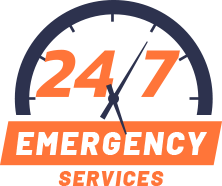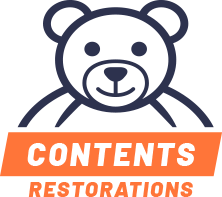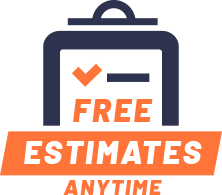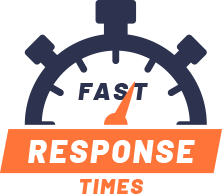 Care and committment
Our philosophy
Home is where the heart is, and here at Canada Construction we understand the heartache that can be inflicted when disaster hits. Our philosophy deeply revolves around this understanding, and we endeavour to treat your clients and their property like our own families. When we undertake a job it's our goal not just to repair and restore homes, but lives too.